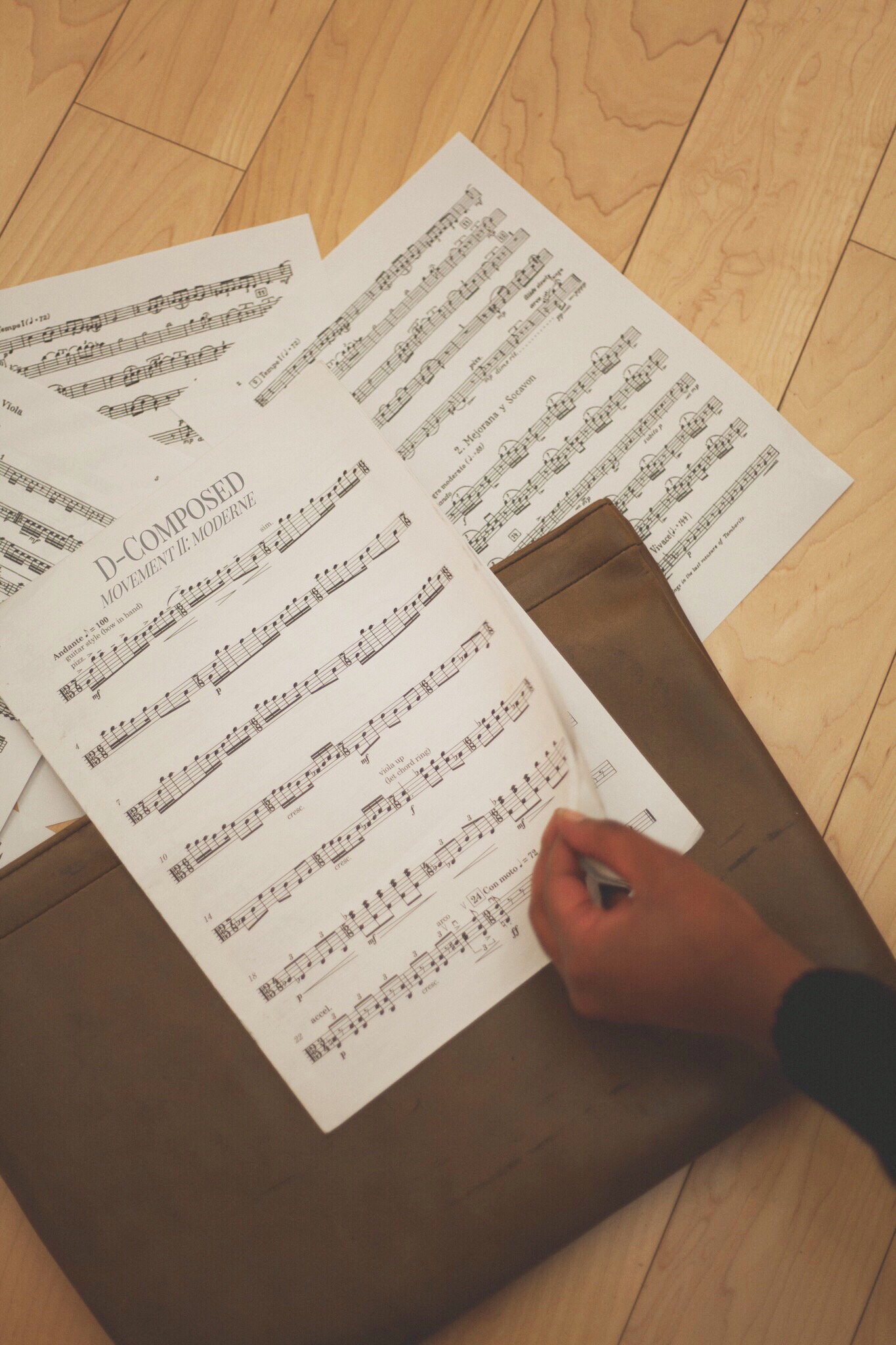 The Manifesto
Going to the symphony is a luxury and an experience that many people don't get to experience.
Unfortunately, the traditional concert experience and media paint a similar truth. Imagine walking into a concert hall - the doors swing open to reveal seats full of people who don't look like you enjoying an event only afforded by few. On the stage, there is a glow of light and elegant instruments in the hands of talented musicians. On a good night, you may find one or two people in the ensemble who look like you. You take a seat to indulge in the artistry, but may find yourself asking: 'Do I belong here?"
D-Composed is here to let you know that your presence is needed and more than deserved. We created an inclusive chamber music experience to highlight the talented Black composers and musicians, who are worthy of recognition. Through intimate settings and a multifaceted selection of musicians, we aim to bring a unique experience to our community that is full of intention and purpose.
Our composers and musicians have made their mark on the classical industry. You as an audience earned the chance to have a seat and enjoy the performance. We know Mozart, Beethoven and Bach. Now it's our turn to shine.
This is D-Composed